THE TECHNOLOGY
PROVIDER
THAT LIFTS YOU UP TO THE NEXT LEVEL
Bring your company into the future now
As a disruptive technology company, Logol is conceived to guide large and small businesses in a process of uncompromising Digital Transformation, fully embracing the Cloud Computing paradigm and adopting Artificial Intelligence driven solutions.
Nice to meet you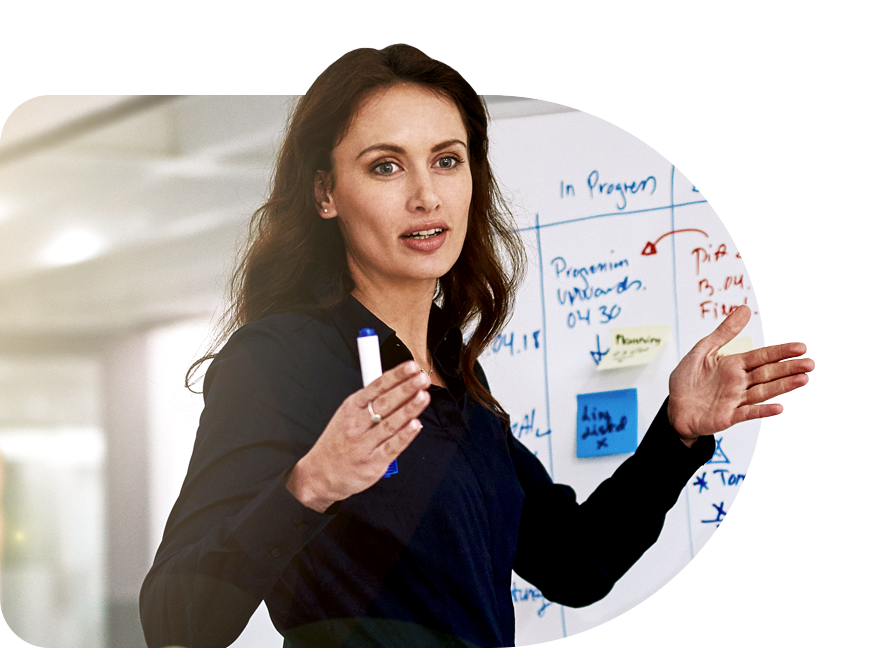 Advisory
Our bespoke Advisory Services are especially meant to support you with the adoption of new solutions. Join the digital revolution to enable new business models, enhance efficiency, and improve both personnel and clients' experience.
Discover more
Cloud Infrastructure
Logol guides you in embracing a cloud-based infrastructure to implement the ultimate workplace. We walk you up a swift, systematic and secure migration of data and applications, from on-premise servers to the cloud … All you need is to keep connected!
Discover more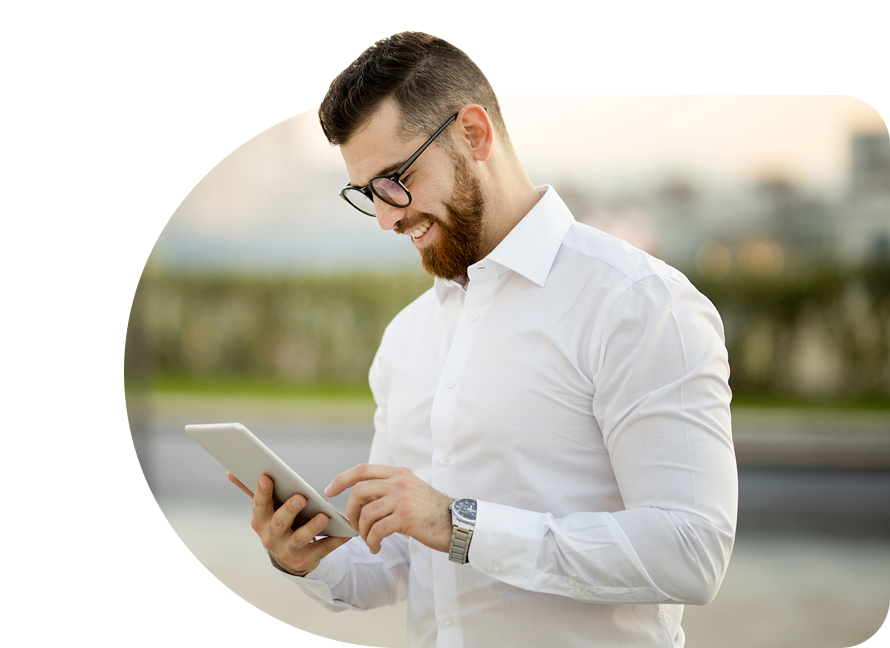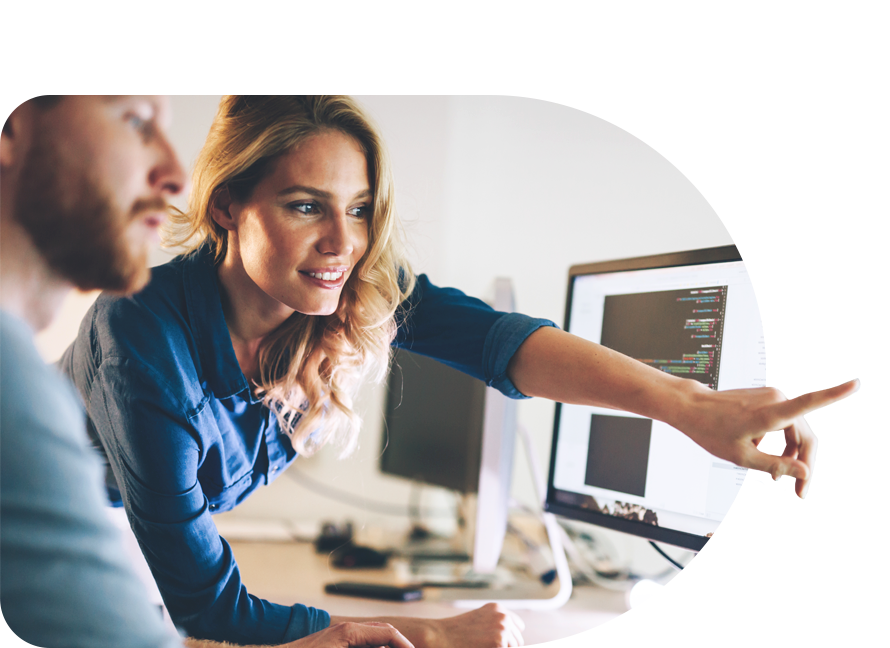 Business Applications
Logol boasts an in-depth, hands-on expertise of state-of-the-art applications and cutting-edge technologies that enables us to select and provide you with the best off-the-shelf solutions available on the market.
Discover more
Artificial Intelligence
We leverage the power of Artificial Intelligence and set up custom digital tools to optimize internal processes and reach goals that would be off the radar using ready-made solutions.
Discover more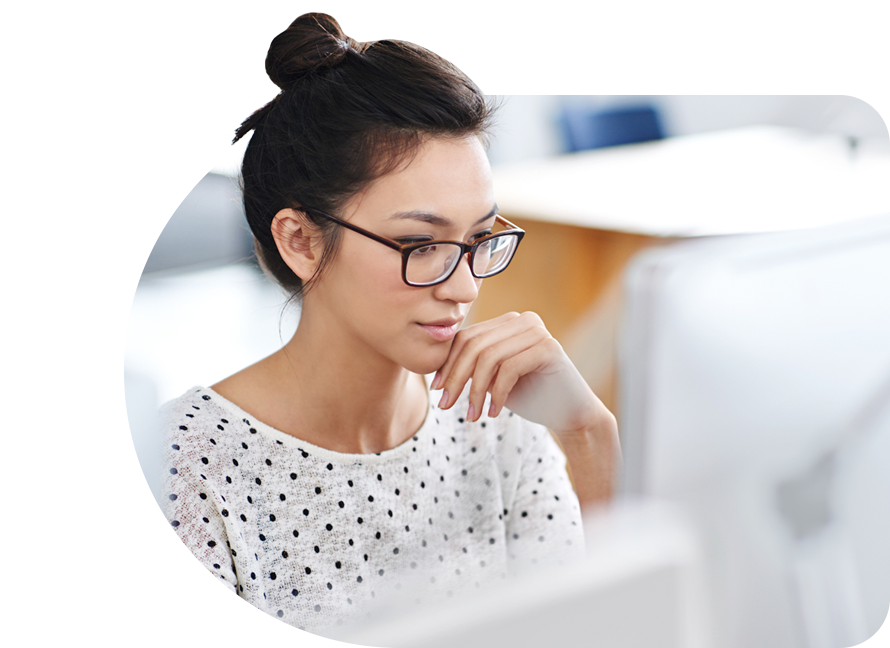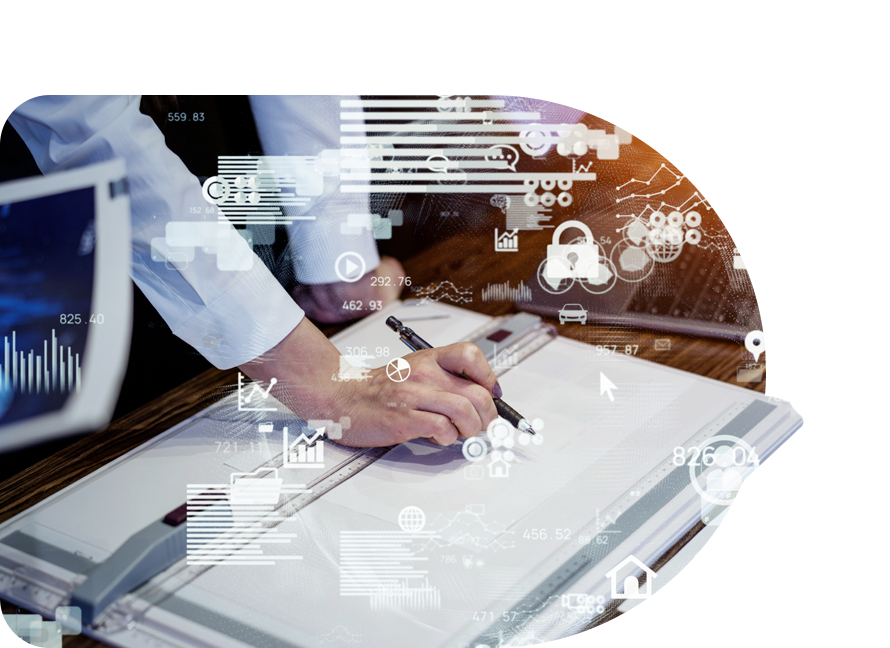 Advanced Verticalizations
Logol develops and sales highly scalable and dedicated advanced cloud-based AI powered software products that show an impressive jump in productivity for specific vertical sectors.
Discover more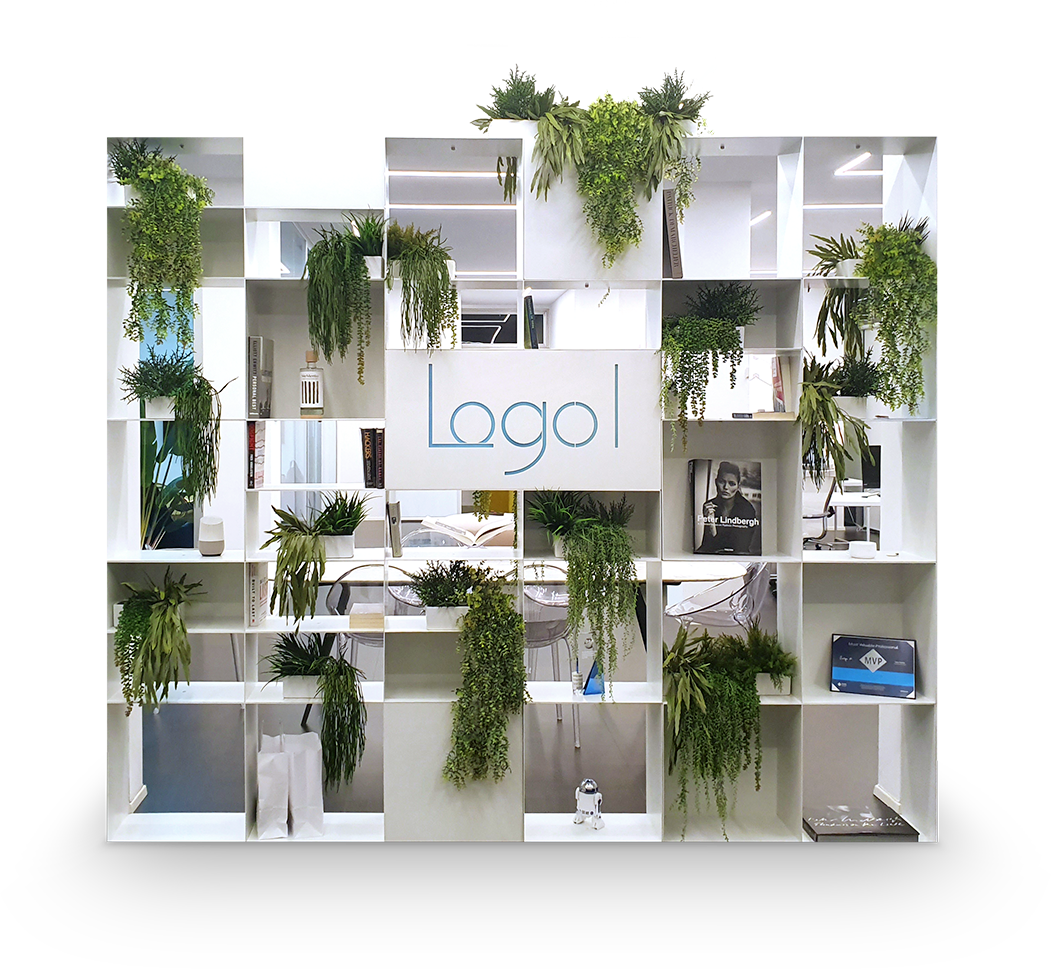 Our values
Make a breakthrough
Trust the others
Be passionate
Embrace diversity
Share your vision
Welcome to our Press room!
Keep in touch and
get exclusive announcements about Logol.
Go to the press area
We lift you up
to the next level
Logol is your best partner to leverage the digital revolution.
Let's work together