Define your strategy
In order to keep a competitive edge, organizations and professionals have to learn how to leverage the most advanced opportunities provided by Cloud Computing and Artificial Intelligence applied to business.
Evolve your business
Our bespoke advisory services are especially meant to support you in the implementation of such solutions able to change your business models to enhance efficiency and improve both personnel and clients' experience.
From consulting to implementing
The Advisory Services fully integrates with the following steps of the project – that may involve one or more of our core services:
A customized holistic approach
Our advisory services are not meant to be ready-made packages. On the contrary, they are bespoke services tailored on the basis of a thorough and global assessment of the current situation and according to the Client's goals.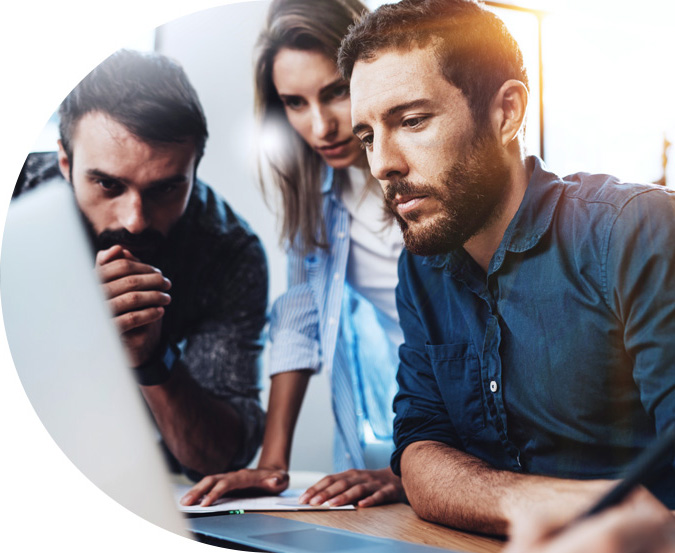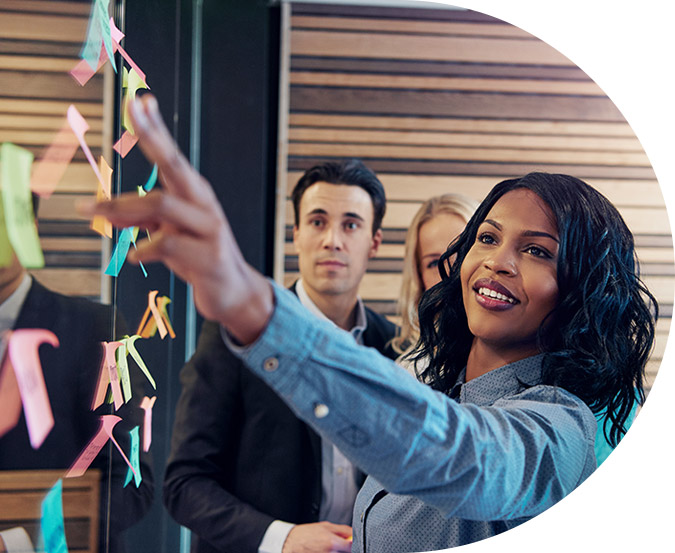 Intelligent tools and
clever strategies
It is our pride to boast a time-saving, problem-solving approach and agile methodology that enables us to deliver the most appropriate solutions.
A top-down approach is essentially the breaking down of requirements starting from a strategic point of view where the company's management is directly involved.
A bottom-up approach is the piecing together of requirements coming from first line in order to better understand company issues and opportunities.

Timing
We define the project and draft the roadmap with clear steps and timing. The timing of the implementation process takes into account the Client's pace to adapt to the new tools and the new technologies.
Support
We partner with our Clients to support the organization and manage the change. Once the implementation of the project has been carried out, Logol ensures continuous coaching and assistance services.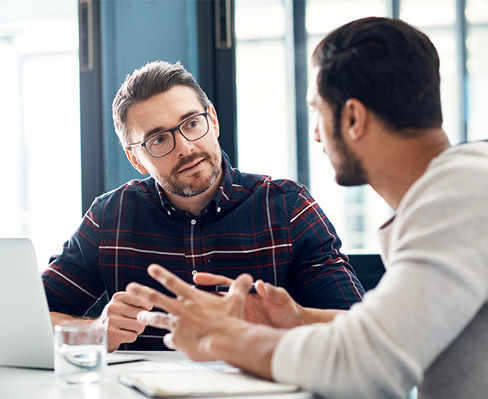 Applied AI for data value extraction
First, we activated our consulting services to get an in-depth understanding of our Client's workflow and data management. Once we got perfectly aligned, we designed a bespoke AI solution which involved a thorough upgrade of their technological infrastructure.
Based on the new technology, we integrated a customized AI engine to query data via natural language. Coaching was then carried on to train employees on how to best interrogate the system.
The overall implementation of the project resulted in a 90% saving on the time spent to retrieve information, and in enhancing Customer Satisfaction by 14%.
Discover how Pini Group has embraced his digital transformation journey thanks to Logol
Ask for Advice
Drive the roadmap to digital revolution
Logol is your best partner to leverage the digital transformation. Contact us now!
Let's work together